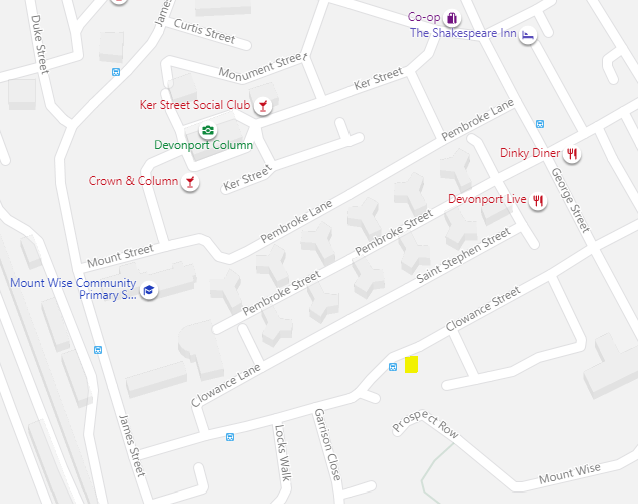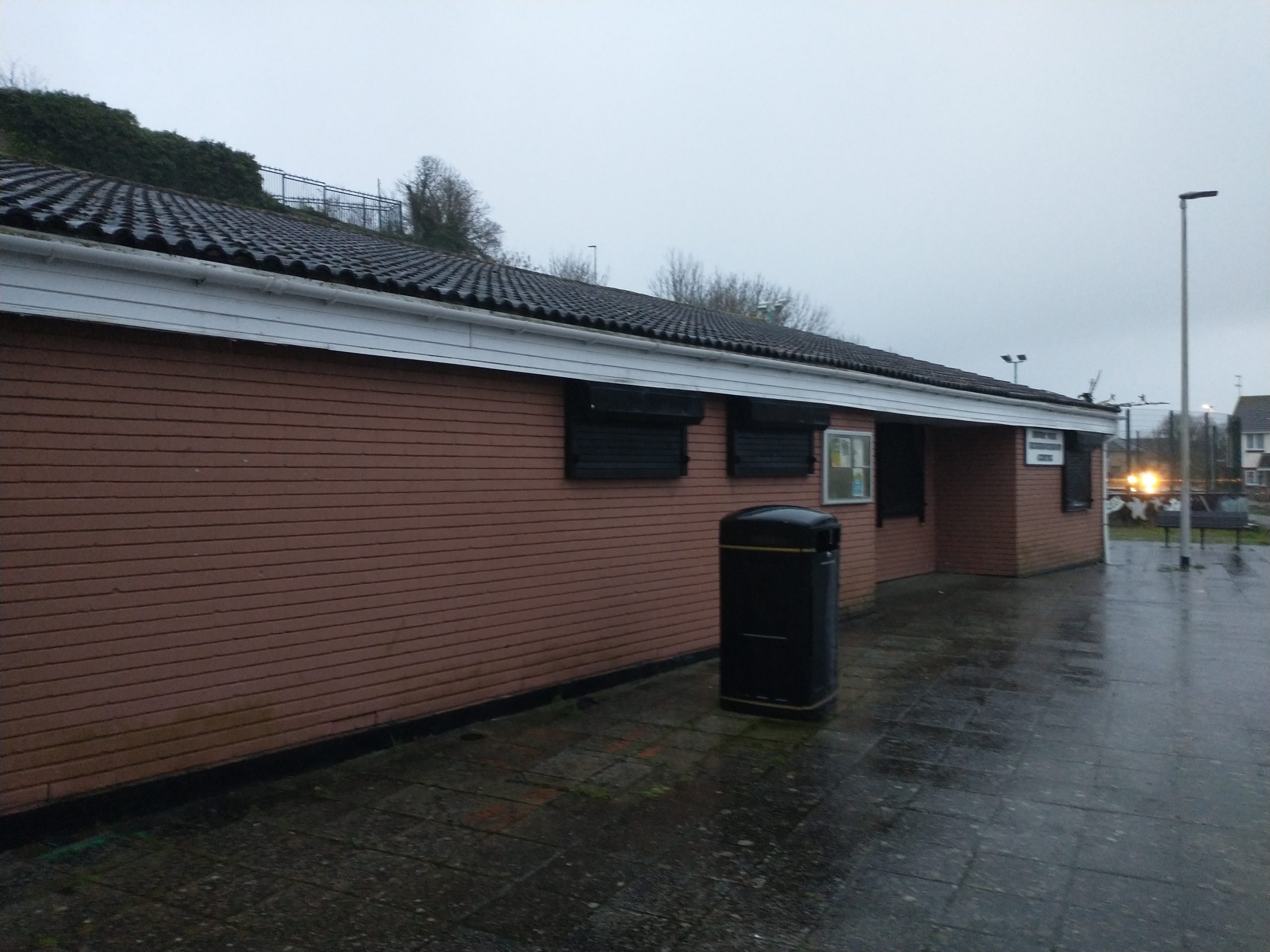 Mount Wise Neighbourhood Centre 
Mount Wise Neighbourhood Centre is located on Clowance Street in Devonport.
The centre is managed by PEMB. Built in the 1970's, it has been refurbished on a continuing basis as and when funds have been secured.
The centre is the base for the PEMB area wide youth activities and also hosts other community groups and events. Currently, groups using the centre include Mount Wise Community Church and Slimming World.  It is also the polling station for local and national elections.
Local residents can book the centre at affordable rates for birthday parties and other events. To enquire about using the centre, please phone the estate office on 607277. You can also download the hire terms and conditions here: