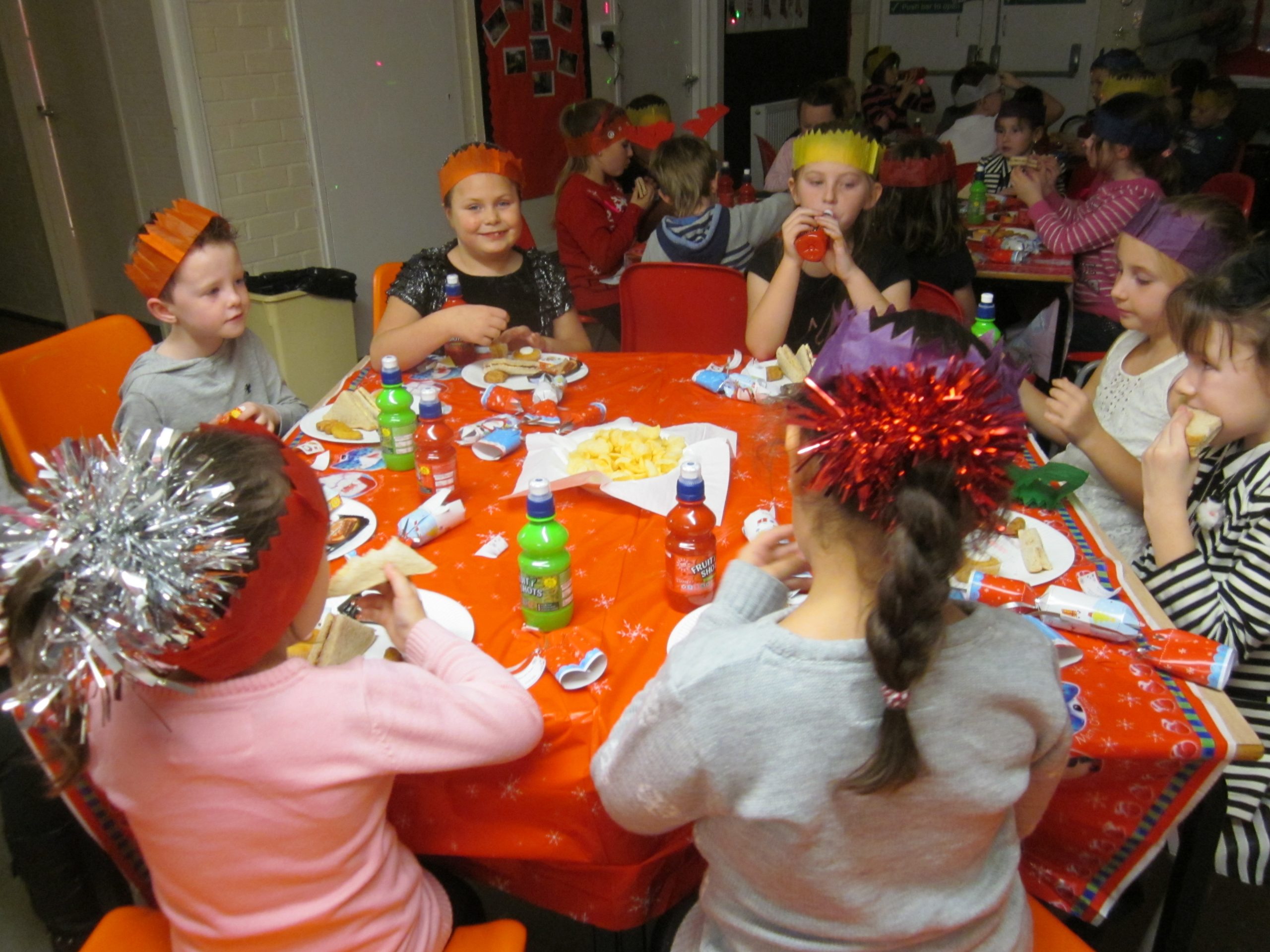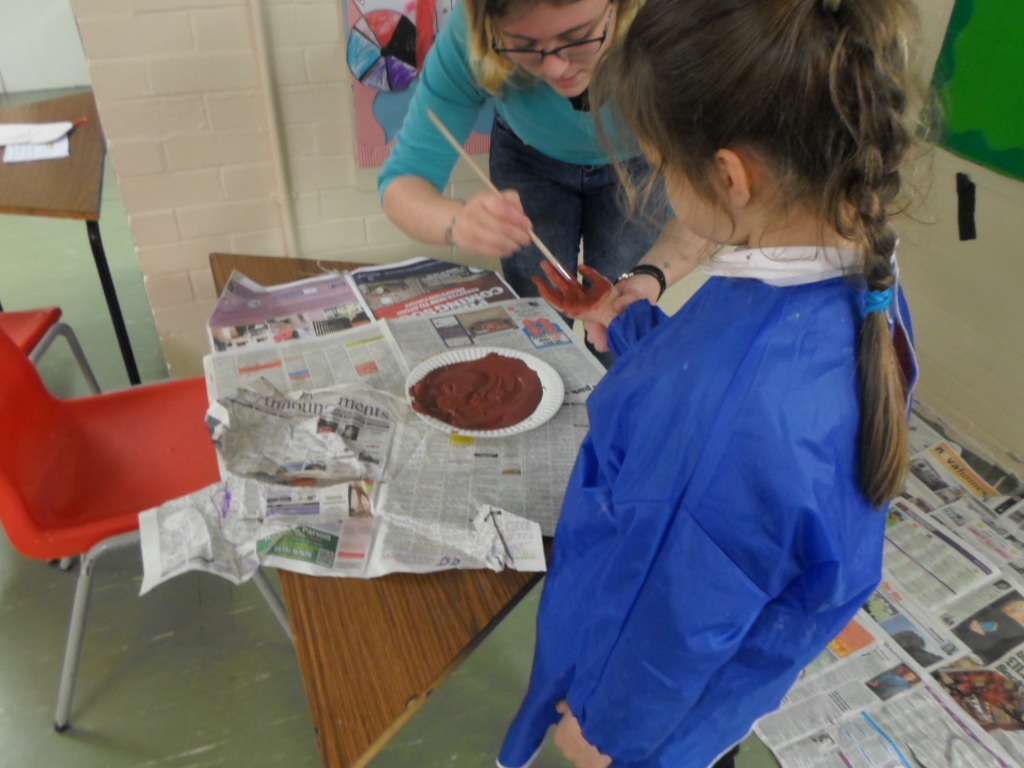 History of local youth provision
Today's popular youth club, which runs from the Mount Wise Neighbourhood Centre, has a very long history. The Pembroke Street community flat was the first site for the youth club. With over 100 children attending one of the sessions at the community flat, it was evident that there was a demand for this provision. Run by the residents and with sessional support from a Devon County Council youth worker, the club offered a range of activities including cookery, crafts and sports alongside summer daytrips and a residential trip to a Devon youth groups camping event held on the edge of Dartmoor.
Following a brief relocation to another flat on Pembroke Street, the youth club later moved to a new home at Mount Wise Primary School when the popularity of the sessions outgrew the space. 
In 1992, the club recognised the need to cater for a wider age range with more focussed activities for each age range. The overarching aim has always been to provide a range of educational and social opportunities rarely available to young people from such an economically disadvantaged area. By opening up a world of new possibilities where young people can learn new skills and experience life beyond their immediate neighbourhood, it was hoped that this would not only be of benefit in the short term, but would raise aspirations and encourage young people to aim higher to realise their true potential. 
Membership continued to grow and an active campaign began to recruit more volunteers, some of whom were drawn from the local community and others being referred by the then City Guild of Voluntary Service.
In 1995, the club secured its first significant grant from the National Lottery Awards for All programme enabling the purchase of dedicated equipment and resources. 
In 1997, the club moved to its current base at the Mount Wise Neighbourhood Centre, a former state run pre school nursery which had relocated to new premises on the Primary School site.  
In 1998, local resident Marc Gardiner led work on a successful funding bid to BBC Children in Need to employ a Youth Development Worker to lead on devising a Needs Assessment and associated plan. This work began in earnest in 1999 and led to a third weekly club session and a wide range of other funded projects including a popular football coaching programme which saw FA qualified coaches and Plymouth Argyle players contributing to the weekly sessions.
Oher activities included residential visits to Slapton Ley Field Studies Centre on the South Hams coast and outdoor education residentials at camps in Torbay in Brixton. One of these residentials saw the youth group partner with Mount Wise Primary School who jointly staffed the activity with young people taking part in climbing, abseiling and other outdoor pursuits. 
The link with the Slapton Ley centre came about as a result of the centre's study visits to Pembroke Street to learn about the regeneration programme. The visits to the remote nature reserve were a completely new experience for everyone, young people and staff alike. The young people learned about and took part in conservation work and outdoor pursuits with no TV or technology for the entire trip!
Continue reading about the history of local youth provision here.