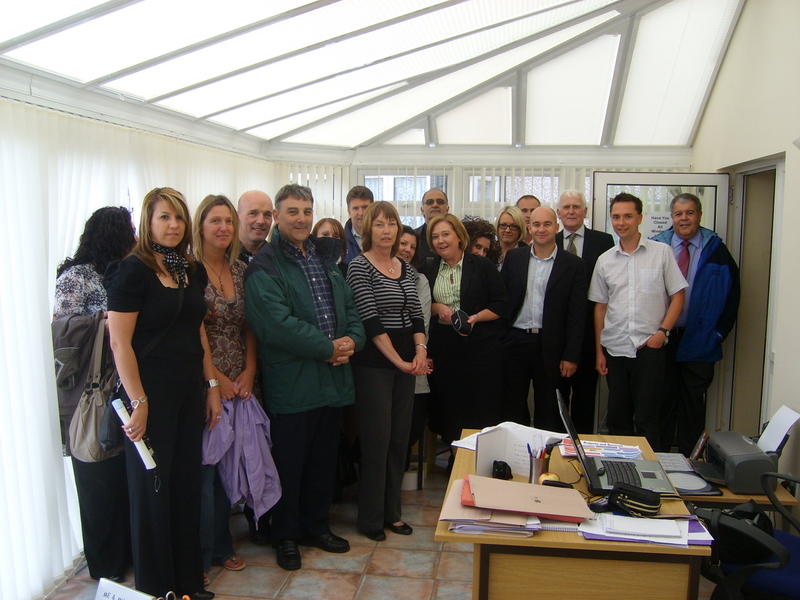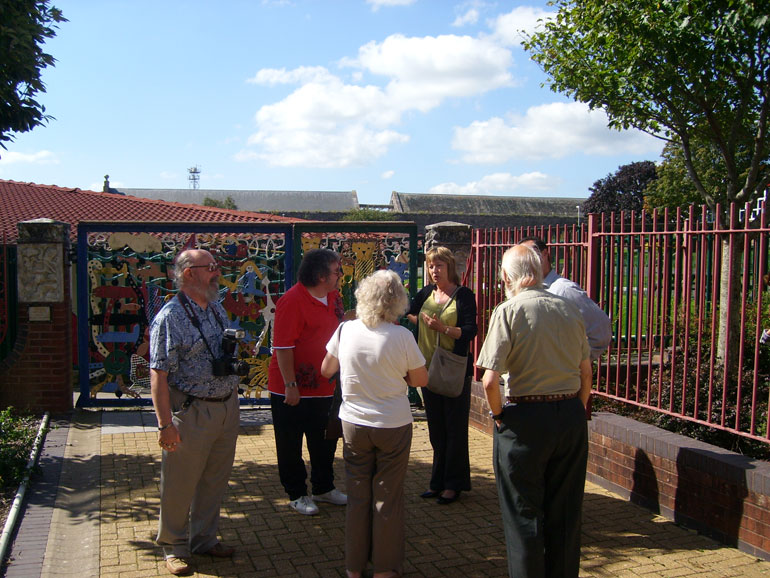 Success of the EMB
The success of the EMB attracted local and national recognition. This included a prestigious British Urban Regeneration Award and an MBE for Christine Watts, one of the founder members of the original Residents Association, who later become the EMB Manager when it became a company. Please see more of Christine's story here.
This work gathered further momentum when architect and campaigner Keith Procter introduced himself to the EMB and began work on an 'Estate Regeneration Handbook' funded by the Housing Corporation and published in 2000. Keith was working under the auspices of the Churches National Housing Coalition.
The handbook featuring Pembroke EMB, the Eldonians Community in Liverpool, Burrows Street Co-operative in Walsall, Royds Community Association in Bradford and Broadwater Farm in London was published in 2000. 
It led to a broader network of organisations being funded by central Government under the 'Guide Neighbourhoods' name in 2004.  Under the Home Office 'Together we Can' programme, the funding enabled a series of national networking events to be held along with resources for the member organisations to share their experiences of community led regeneration. This saw a wide range of practical support offered to new and existing community organisations.   
The EMB has hosted numerous group visits, including fellow TMOs, from across the length and breadth of the country. Furthermore, the EMB has received numerous awards and other recognition for its work.