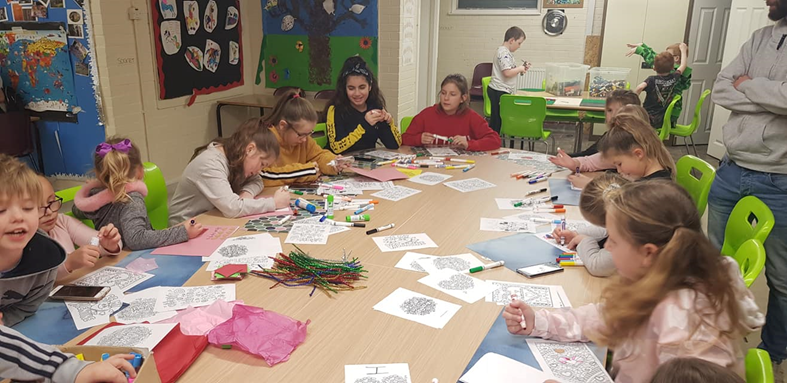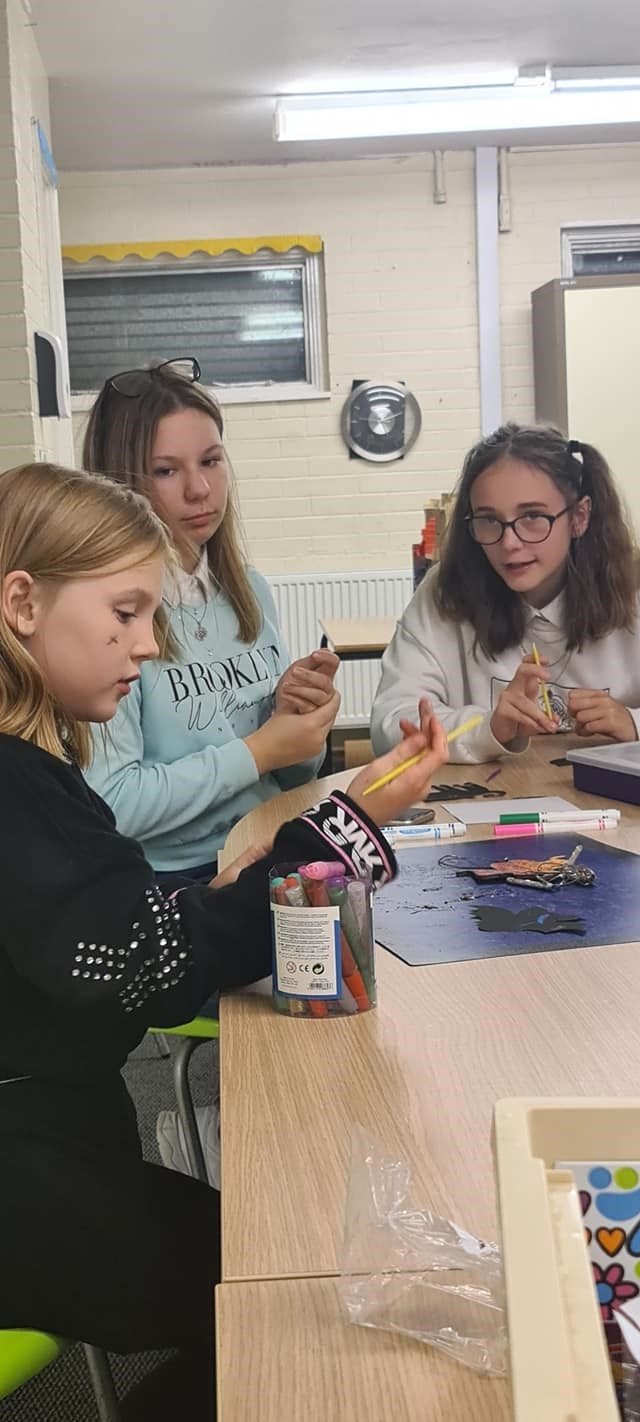 Pembroke Youth Club   
Our youth club has been serving the young people of Pembroke Street and the wider Mount Wise area, for years. It has won local and national awards – something of which we are very proud.
Until recently, our youth club ran once a week but now we are delighted that we offer the service twice weekly, on Tuesday and Wednesdays, during school term time, at the Mount Wise Neighbourhood Centre (see yellow mark on map).
All sessions are hosted by DBS checked personnel. 
The sessions include arts and crafts, cookery, Wii, outside sports (weather dependent of course) in our very own enclosure, and lots more. 
There is a fee of £1.50 per session, which includes refreshments. 
Tuesday Club – We currently run two sessions on Tuesdays, which are for children aged 5 – 10 years old.
The first session is from 4.30pm until 5.30pm.
The second session is from 6pm until 7pm.  
Wednesday Club – On Wednesday there is one session for children aged 11 and over, which starts at 5.30pm until 7pm. 
All sessions have limited spaces, so all children attending have to be booked in advance. Please visit our youth club Facebook page for up-to-date place availability information https://www.facebook.com/Pembrokeyouthclub 
Sorry we cannot offer a casual drop-in for this service as we need to ensure that we comply with the national guidance and advice during the current Coronavirus pandemic. 
If you are interested in finding out more about the youth club, please contact the youth club facilitator, Mandi Leaves on 07927 220291 or by email mandi.leaves@pembrokestreet.co.uk.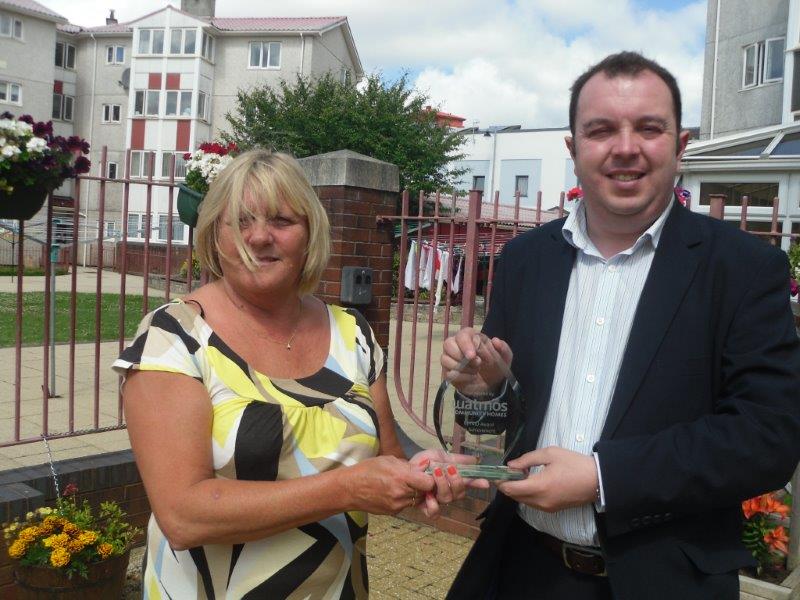 Above image: Karen Brown (former Youth Club Leader) and local Councillor Bill Stevens with an award from the National Federation of Tenant Managed Organisations for Outstanding Work with Young People.