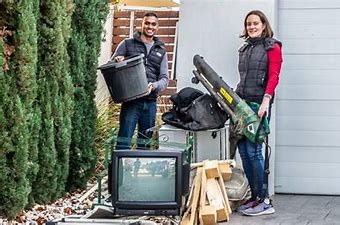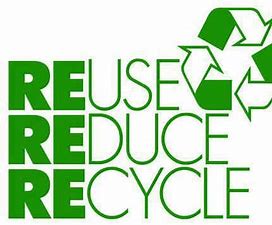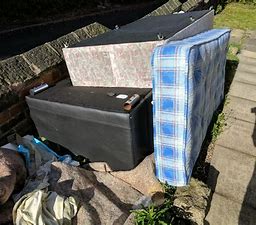 Bulky Waste   
The PEMB team work hard all year round to keep our community looking great. Emptying the street's waste bins and making the huge community waste bins ready for the waste services on a Thursday is all in a week's work but sometimes the team has to deal with waste which is not routine to their job.
Occasionally, the maintenance team come across large bulky items that have been left outside of property. Not many people realise that dumping unwanted items such as an old fridge freezer or mattress by the side of the community bin is actually called fly tipping. Fly tipping is defined as "rubbish that is illegally left on land without the owner's permission" and it is a crime.
PLEASE HELP PEMB KEEP THIS NEIGHBOURHOOD CLEAN AND SAFE AND DO ANY OF THE FOLLOWING IF YOU HAVE BULKY WASTE: 
Call 01752 304750 Plymouth City Council Bulky Waste Collection. If you are in receipt of certain benefits you get two free collections a year. 
Call 0808 230 6500. Plymouth Community Homes can remove the bulky waste for a charge.
Donate to a recycling scheme or a charity. These organisations normally offer a free collection.
Place an add on Gumtree or other sites that freecycle.
Take the item/s to the one of the city's recycling centres (see here). 
Unfortunately, people from other communities take advantage of our tidy waste areas. If you see anyone fly tipping, please report it to either the Estate Office on 01752 607277 or to Plymouth City Council 01752 668000. 
DON'T LET OTHERS SPOIL OUR COMMUNITY.