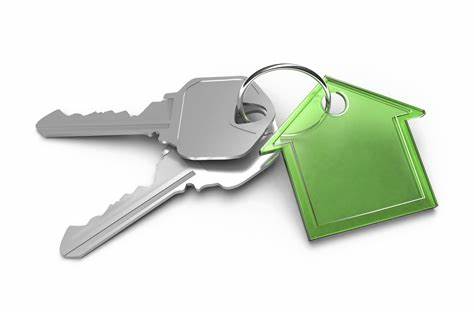 Moving In
Pembroke Street is a great place to live. If you have just moved into a property in our community – welcome!
After the end of every tenancy, the PEMB maintenance team undertakes repair and other work prior to a new tenancy starting. If on moving in, you think there is some work which we have missed during the turnaround period, please let us know.  You can contact the Estate Office either via telephone on 01752 607277, email office@pembrokestreet.co.uk or by the online contact form.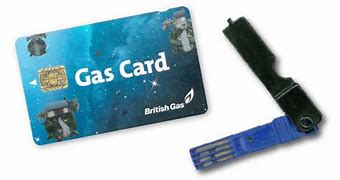 Gas and Electricity Utility Accounts
On leaving your property, your gas and electricity accounts should be debt free. This is important for the incoming tenant/s.
If you use a prepayment card or key for gas and/or electricity, these should be left in the property with a minimum of £2.00 on each account.
If you use a prepayment smart meter, the same applies.
Please make sure you leave the details of the utility supplier, and any appropriate account details, in case additional credit needs to be added or if the new tenant wishes to change supplier.
Moving Out   
This page provides useful information on the expectations around the condition of the property at the end of your tenancy which, if you meet them, you will avoid being recharged for the extra work that the maintenance team may have to carry out.  See our rechargeable repair costs information.  
Overall, when moving out please make sure the property is
left in good condition, with no major defects;
cleared of all furniture and possessions, including anything in the shed, and 
make sure all surfaces are free from of dirt and grease, including the extractor fans, cupboards, drawers and windowsills  
re-instate any electrical fittings, such as non-standard light fittings and switches, to their original plastic fittings. Please note: if these items are to be replaced, and in the name of health and safety, a competent person should carry out the work 
ensure bath and sink plugs are in place
windows should be clean and the rubber beads should not be mouldy
doors and walls should be in good condition, without significant marks or holes. Any holes should be filled and sanded.
original fire doors should be in place
original door handles should be in place
front door letterboxes should be undamaged
decor needs to be in good condition and of suitable appearance to avoid you being recharged with the redecorating that PEMB may have to do to put the decor right   
original non-slip safety flooring in both the kitchen and bathroom should be in place and free from significant marks, stains or tears. Please note: if the safety flooring is missing or damaged, it will have to be replaced and you will be recharged with the replacement cost 
KEYS
Keys to your property need to be returned to PEMB on or before midday of the tenancy termination date. Please contact the Estate Office on 01752 607277, email office@pembrokestreet.co.uk  or via the online form to arrange an appointment for handing the keys over.
Please ensure that there are a minimum of two keys and two fobs (if applicable).