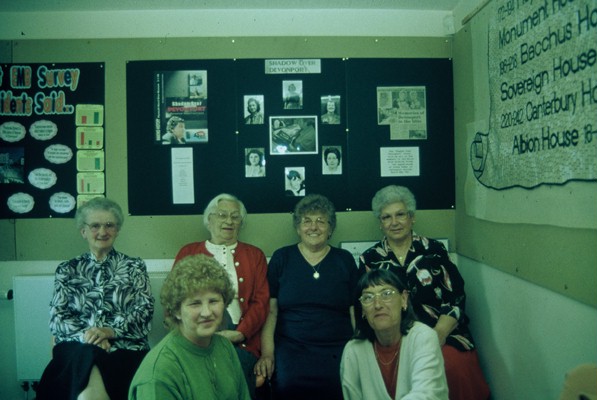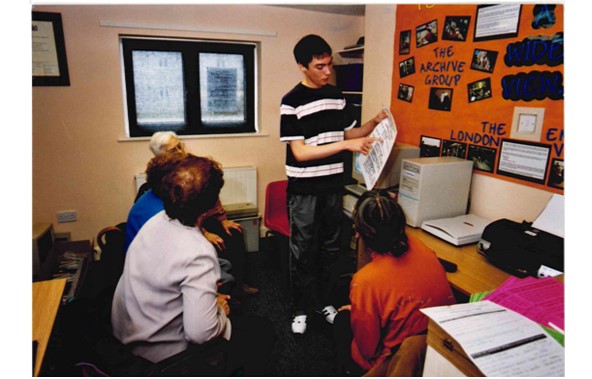 ACES Social History Project   
The ACES group was a social group for older residents.  It met regularly for many years, helping to combat social isolation and forge new friendships.  The group met weekly at the Pembroke Street estate office and took part in a wide range of social and educational activities.
Notable amongst these activities was a social history project called 'Shadow over Devonport which took place in the late 1990's. This project captured memories of the Second World War and the German blitz raids over Devonport from the perspective of some of the Devonport women who had lived through the war.  The finished version of the project was handed over to the Devonport Naval Heritage Centre based at HMS Vivid in the Dockyard.
The group also went on several UK excursions and two residential trips to France. For many of the group this was the first time in their lives that they had applied for a Passport and ventured outside of the UK.  (See the picture gallery below). 
Also pictured here is the group learning how to use computers and the Internet, just one of many educational projects they took part in.
The group also attended youth club sessions to build links between young and old, sharing stories of their own childhoods.