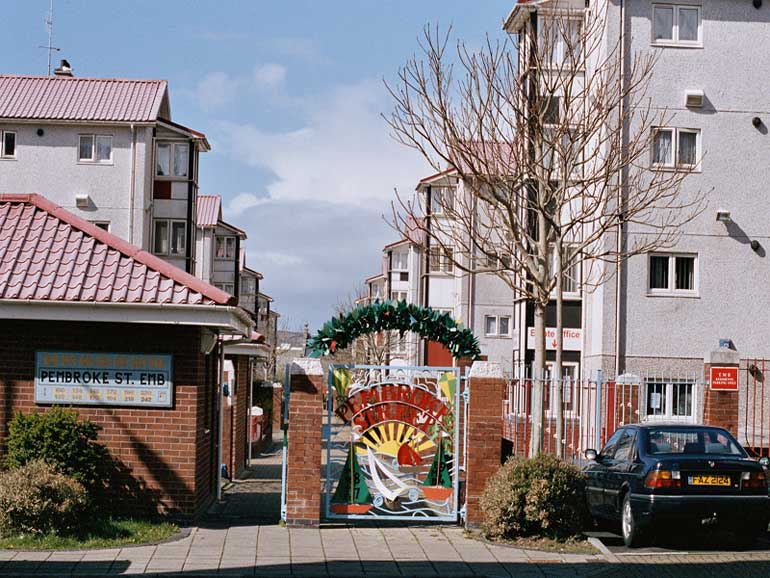 Local Councillors and MP
Pembroke Street is in the Plymouth Devonport ward within the Plymouth Sutton and Devonport constituency.  
When contacting any of the people mentioned below please be mindful of the areas that they can undertake casework on.
Luke Pollard, the MP, can help with issues which fall under the responsibility of Government departments, such as the DWP, HMRC, Department of Health and Social Care.  If you want to check whether your matter falls under the responsibility fo a government department, please click here.
All three councillors have a responsibility for, and accountability to, the constituents of the ward. Councillors can help with casework pertinent to the  business of Plymouth City Council. However, they can also signpost, or act on your behalf, to non-council organisations.  Visit www.plymouth.gov.uk to find out the services for which Plymouth City Council is responsible.



Sutton & Devonport 
Luke Pollard MP